TELEMEDICINE LAUNCH THIS TUESDAY!!
April 11, 2020
/
/
Comments Off

on TELEMEDICINE LAUNCH THIS TUESDAY!!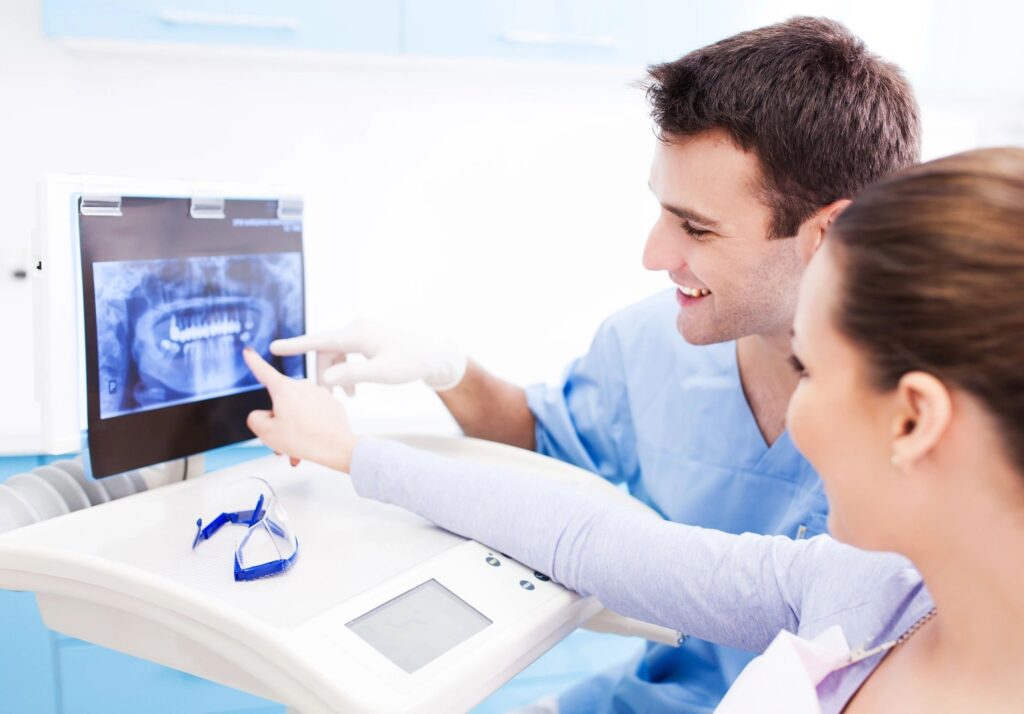 TELEMEDICINE LAUNCH THIS TUESDAY!!
Village Health is kicking off it's TOCKDOC telemedicine program this Tuesday, April 14th. You can download the app right now in our Beta testing form in Testflight (in the Apple App Store). It's a simple on-boarding process but our staff will be happy to talk you thru any issues on the phone, as needed!
Note that TELEMEDICINE is now covered by MOST INSURANCESThe video interaction with your Village Health clinician is not recorded and the entire process is encrypted to HIPAA specifications.
Village Health can handle a wide variety of medical conditions, including Sinusitis, allergies, cough, Bladder infections, minor injuries, pink eye, back pain and rashes.
We can view cuts and tell you whether stitches are needed – if they are, any payment can be applied toward your visit.